About Utter Filtration: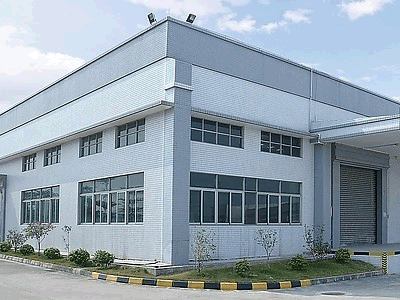 Utter Filtration specialized in manufacturing filtration products include filter cartridges, membranes, filter bags and filter housings. Our products are widely used in  pharmaceutical, food & beverage, chemicals, electronics, water treatment.
Founded in 2008 in Hangzhou China, Utter filtration produces high quality filter cartridges and housings in our state-of-the art production facility. Our products adhere to highest international quality standards of manufacturing and meet ISO 9001 standards and the international design standards. Besides, we have wide-spread dealer and distribution network in all major cities in China and across the globe.
Based on our manufacture and development experiences, we supply and sell filtration products at fair prices, finest quality for our clients.